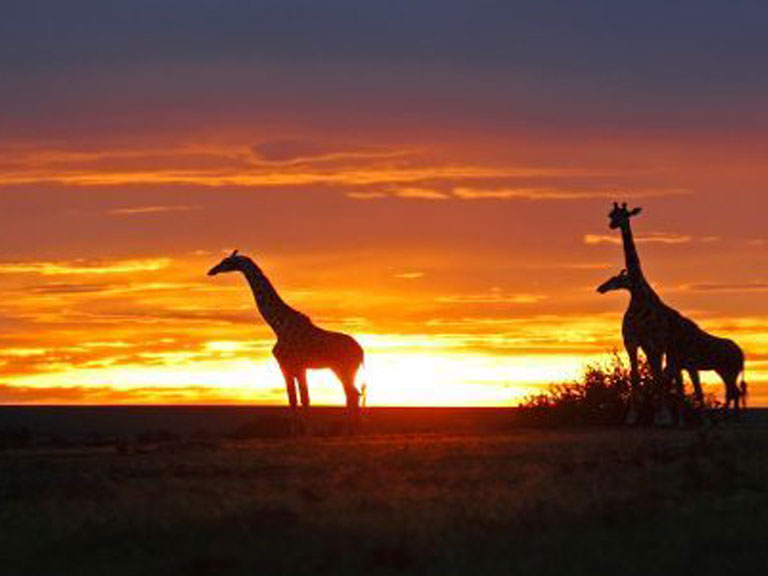 Tour Cost
Based on the total number of guests registered for the tour:
2-5 persons $3520 USD per person
6-7 persons $2970 USD per person
8-9 persons $2750 USD per person
10 persons $2530 USD per person
Prices above do not include international airfare.                                                                                                                 
Participants need to purchase their own travel medical insurance.                                                                                       
Participants are required to obtain a Ghanaian entry visa from their nearest Ghana High Commission.                                   
To enter Ghana, proof of yellow fever vaccination is also required.